Commercial
Your business in action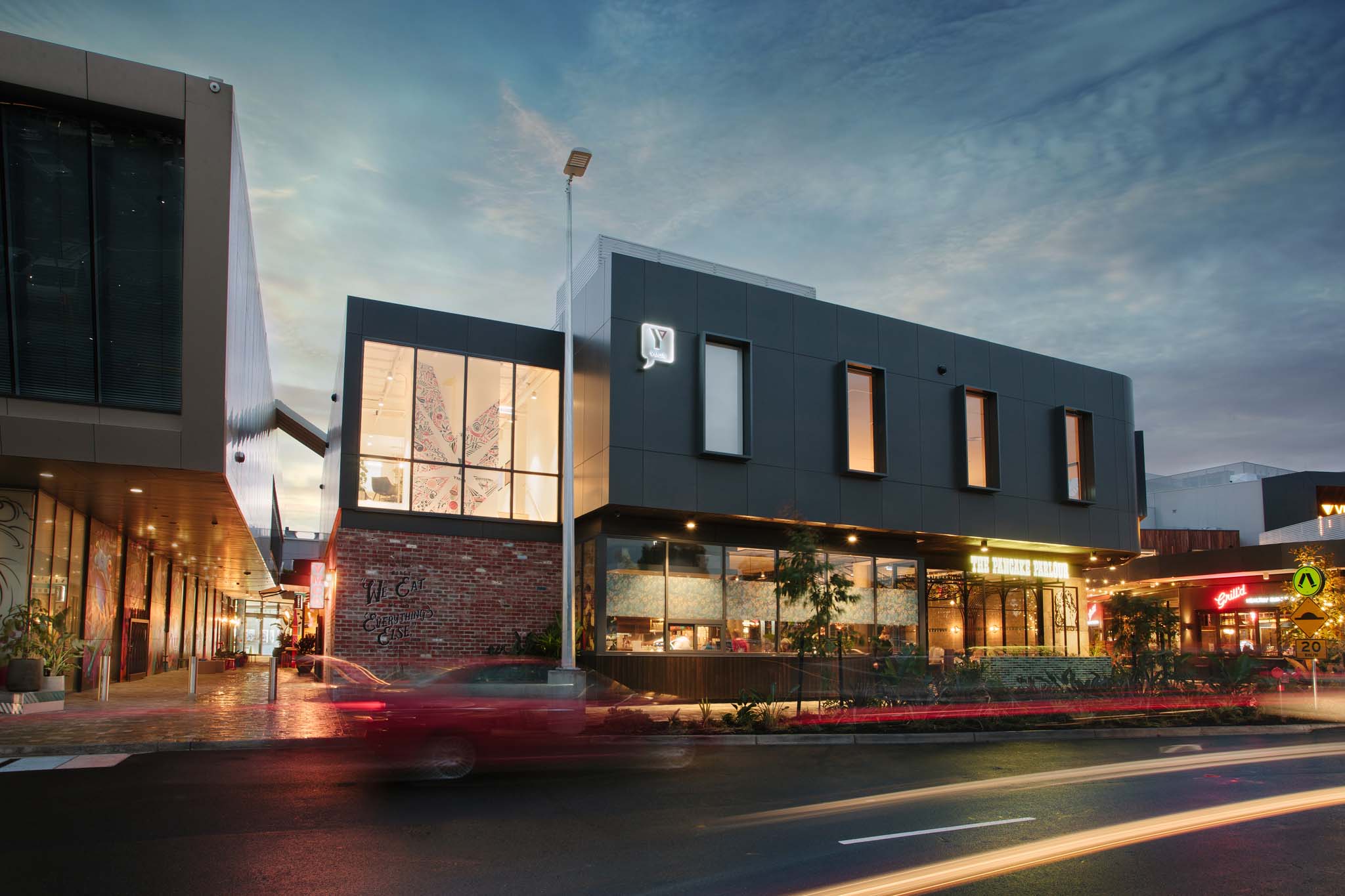 HEADSHOTS, TEAM SHOTS & MORE
Show the beating heart within your business.
Over the years I have worked with businesses big and small across a wide range of industries to help them get noticed through photography. It's the perfect way to tell your potential customers the right story behind your business, and the people that make it so unique.
Give your marketing an edge with photography for:
Your website
Social Media marketing and storytelling
Lifestyle and aspirational images
Business Proposals
Media & PR Campaigns
Facebook advertising
Magazine editorials
HEADSHOTS
Whether it be formal headshots or more informal photos of what your team gets up to on any given day, images of your people doing what they do best are a guaranteed way to show your business in its best light. No matter the sector - be it medical, financial services, trades (the list goes on!) - I can work together with you and your team to create a natural photography style that cuts through the noise and shows your audience who, what and how you do business best. (You can see some of my headshots in action here).
WHOLE BUSINESS BRANDING
A whole-business branding shoot captures just that: your whole business! Over one half-day's shoot, we can photograph your products, processes and people to kick-start an image library for your business that you can use across your digital marketing, social media and much more.
PRODUCT PHOTOGRAPHY
If you're in the business of selling things, then a beautifully shot bank of imagery can help get your goods running out the door. Find out more about my product photography right here.
EVENT PHOTOGRAPHY
Do you host a live event and need some images to help promote it? Detailed imagery of your live event will build your image bank even further and create a lively bank of content to call upon for future marketing. Includes coverage of people, location, details and products provided at your event. Perfect for workshops, seminars, expos and presentations.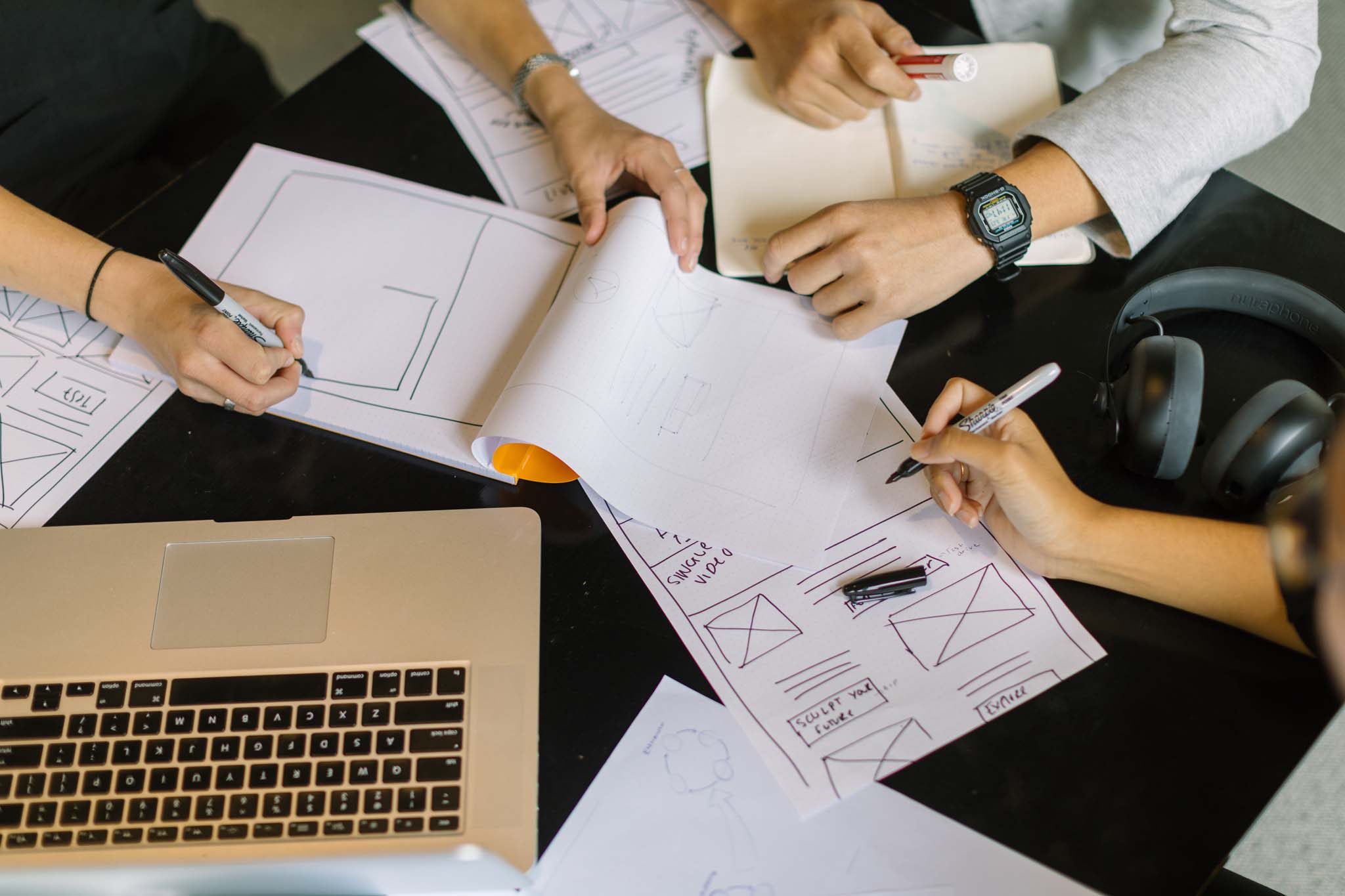 "The photos have been so well received, they're being used across all our presentation decks and collateral.
They're definitely the best shots we've had; you did such a fabulous job.
Thank you!"